MEET YOUR TEAM

At Wirthwein Marketing We're Known for Our Integrity, Experience, & Personable Service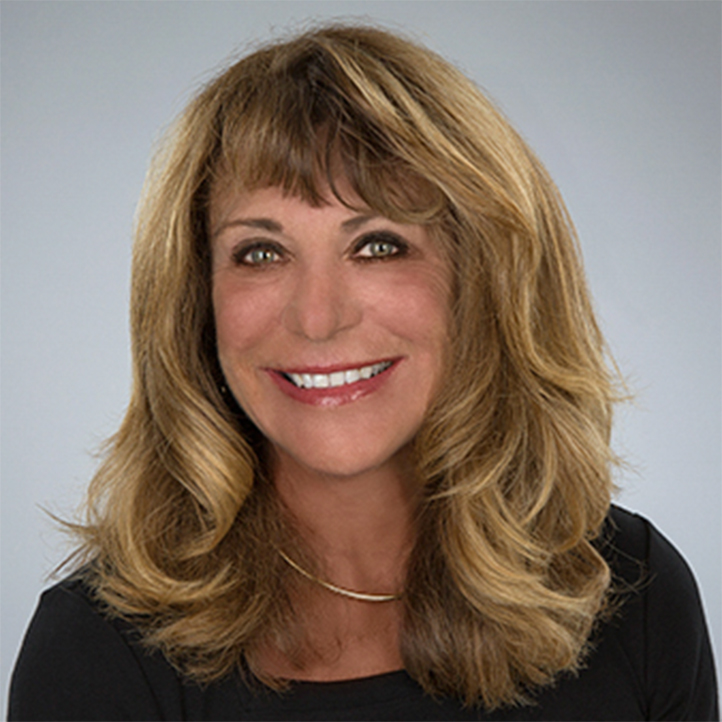 Christine A. Wirthwein, President
Christine@WirthweinMarketing.com
Christine Wirthwein founded Wirthwein Marketing in 1989 and continues to serve as president of this award-winning company. With her extensive background in senior marketing, she brings unparalleled experience in strategic planning, sales, marketing and advertising to the senior housing industry. Christine began her career in senior living in 1983 and has since helped over 200 communities achieve their goals.
One of the country's most dynamic presenters, Christine is a sought-after speaker, author and trainer. She has shared her expertise with LeadingAge and Ziegler conferences, as well as numerous other state conferences.
Christine co-authored, Inside Advice for Senior Housing Marketing with Phyllis Thornton, the industry's most sought after textbook for senior housing marketing. The Mature Market Resource Center has counted on Christine's valued expertise to serve as a judge each year to evaluate the thousands of entrees for senior housing creative efforts. Christine is also the sole faculty member for the highly acclaimed Marketing Professional Certificate Program.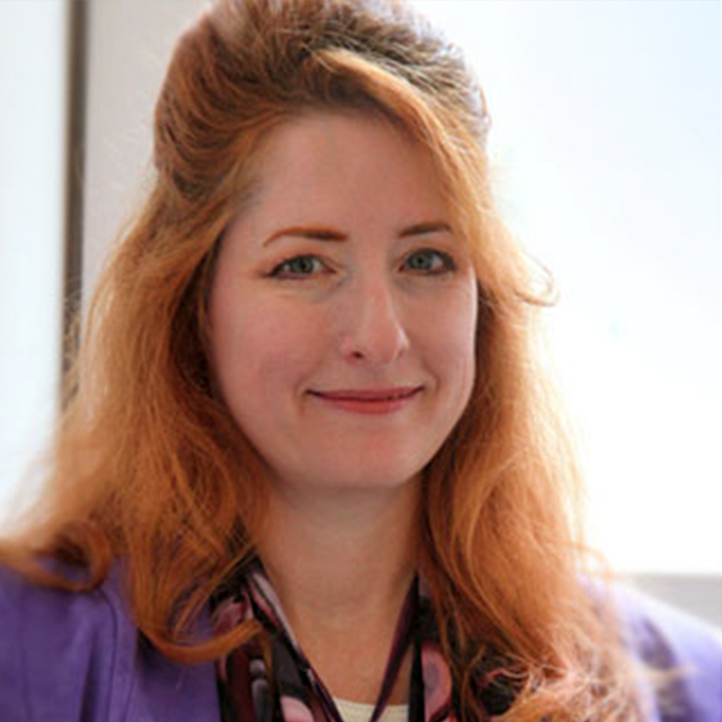 Melinda Whitehead, Account Services Director
Melinda@WirthweinMarketing.com
Melinda Whitehead provides account management, media placement, client services and traffic coordination at Wirthwein Marketing. Her breadth of expertise in customer service, marketing and administration provides our clients with consistent, detailed and personable service on every project. Melinda also oversees budget, finance and executive administration. 
Prior to joining Wirthwein Marketing in 2009, Melinda worked for the Buffalo Sabres, Buffalo Niagara Partnership, Peek'n Peak Resort & Spa, and North American Health Plans. In these positions, she was responsible for sales, marketing, budgets, vendor and client relationships, event management and sponsorships.
Melinda studied at Niagara University.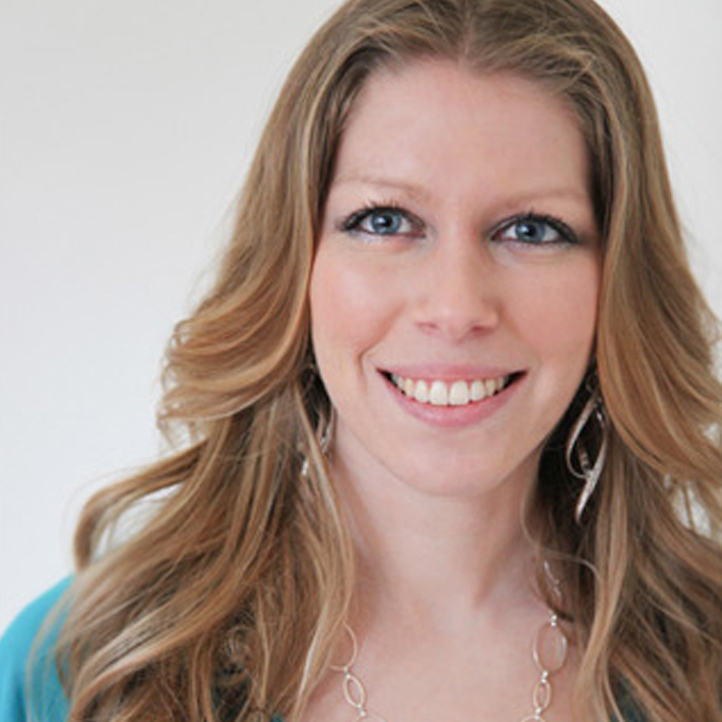 Leighanne Lippert, Inbound Marketing Manager
Leighanne@WirthweinMarketing.com
Leighanne Lippert joined Wirthwein Marketing in 2010 as our social media coordinator. And in 2011, she was promoted to inbound marketing manager.
Her expertise in the senior living industry includes strategizing inbound marketing techniques, researching innovative social media tactics, enhancing and maintaining SEO, providing analysis of online traffic, and implementing tracking of social media efforts.
Leighanne earned a Bachelor of Arts degree in Communication from the State University of New York at Buffalo, and an Associate in Science degree in Communication and Media Arts from Erie Community College.

Erica Reeb, Graphic Designer
Erica brings a wealth of design and artistic experience to Wirthwein's team.  As a graduate of State University of New York College at Buffalo State, Erica's creative talents have been showcased at exhibitions where she has cultivated quite a following.  Past experience includes the United Way of Buffalo, Enrich Marketing, Inc., Heritage Christian Services and the Fashion and Textile Technology Department at Buffalo State College.
READY TO MAXIMIZE YOUR OCCUPANCY?