MISSION & CORE VALUES

Our Foundation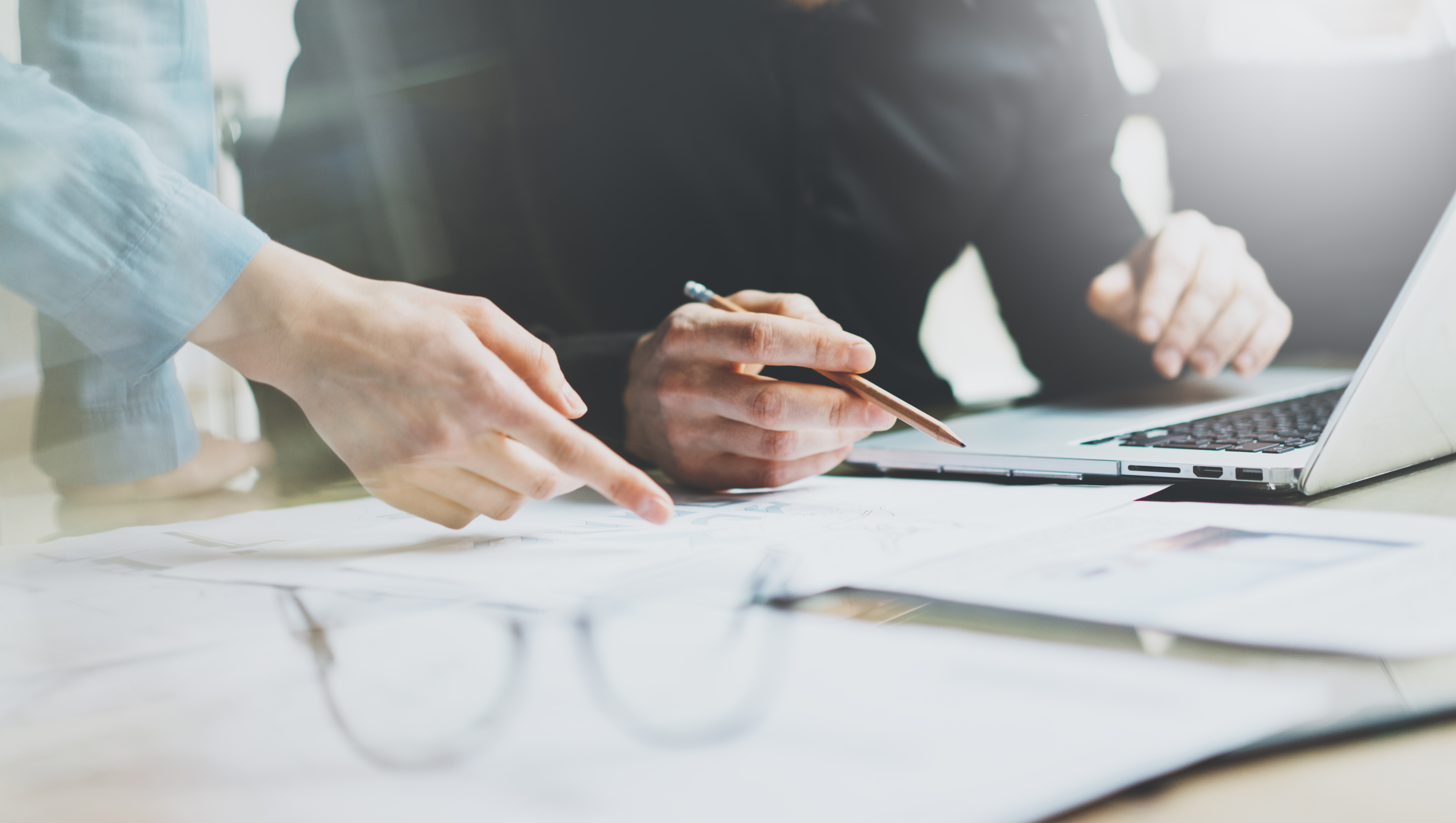 Mission
Wirthwein Marketing is an organization committed to serving senior communities with proven sales and senior housing marketing techniques.
However, we are much more than just sales and marketing.
By providing the resources a client needs to facilitate success, evaluating all areas of a senior community such as community lifestyle, marketing efforts and sales training is essential to a lucrative sales and senior housing marketing plan. Through communication, teamwork, and collaboration, Wirthwein creates opportunities for clients to connect, engage, and learn from the mature audience in order to effectively increase community occupancy.

Experience
Personalized senior level expertise with distinctive solutions
Responsive
Available and ready to respond to clients' needs are paramount as we cultivate and maintain our valued relationship
Passionate
We take your mission and vision personally; we live it and are committed to ensuring our clients succeed
Dedicated
We are hard wired with the compassion, empathy, and respect essential to create the kind of difference our clients expect
Practical
Taking a common sense approach to each communities' challenges allows us to develop the most appropriate and effective strategy for success
"Working with Wirthwein Marketing, you will find a dedicated team of professionals who are passionate about meeting the needs of their customers while staying focused on achieving and exceeding expectations…. Christine and her team have earned my respect and appreciation for their professionalism."
Tom L. Kelly | CEO, Village On The Isle
READY TO MAXIMIZE YOUR OCCUPANCY?