WE KNOW YOUR AUDIENCE
From strategic branding to award-winning campaigns, Wirthwein Marketing proves time and again that we not only deliver impressive results, we do it on-brand, on-budget, and on-time.
Senior Living Advertising. Results Driven.
At Wirthwein Marketing, we understand the vast difference between today's senior adults and those of yesteryear. They are more demanding, more savvy and more apt to resist our products. We also have an in-depth understanding of the adult children who are decision-makers or important influencers in the lives of their parents or loved ones. This delicate dynamic requires a sensitive and knowledgeable level of expertise to reach and persuade each unique audience. We have the unparalleled experience, the tools, and a rare understanding of senior living advertising which gives us the competitive advantage and ensures that our clients achieve the results they are seeking. Through communication, teamwork, and collaboration, Wirthwein creates opportunities for clients to connect, engage, and learn from the mature audiences in order to effectively increase community occupancy.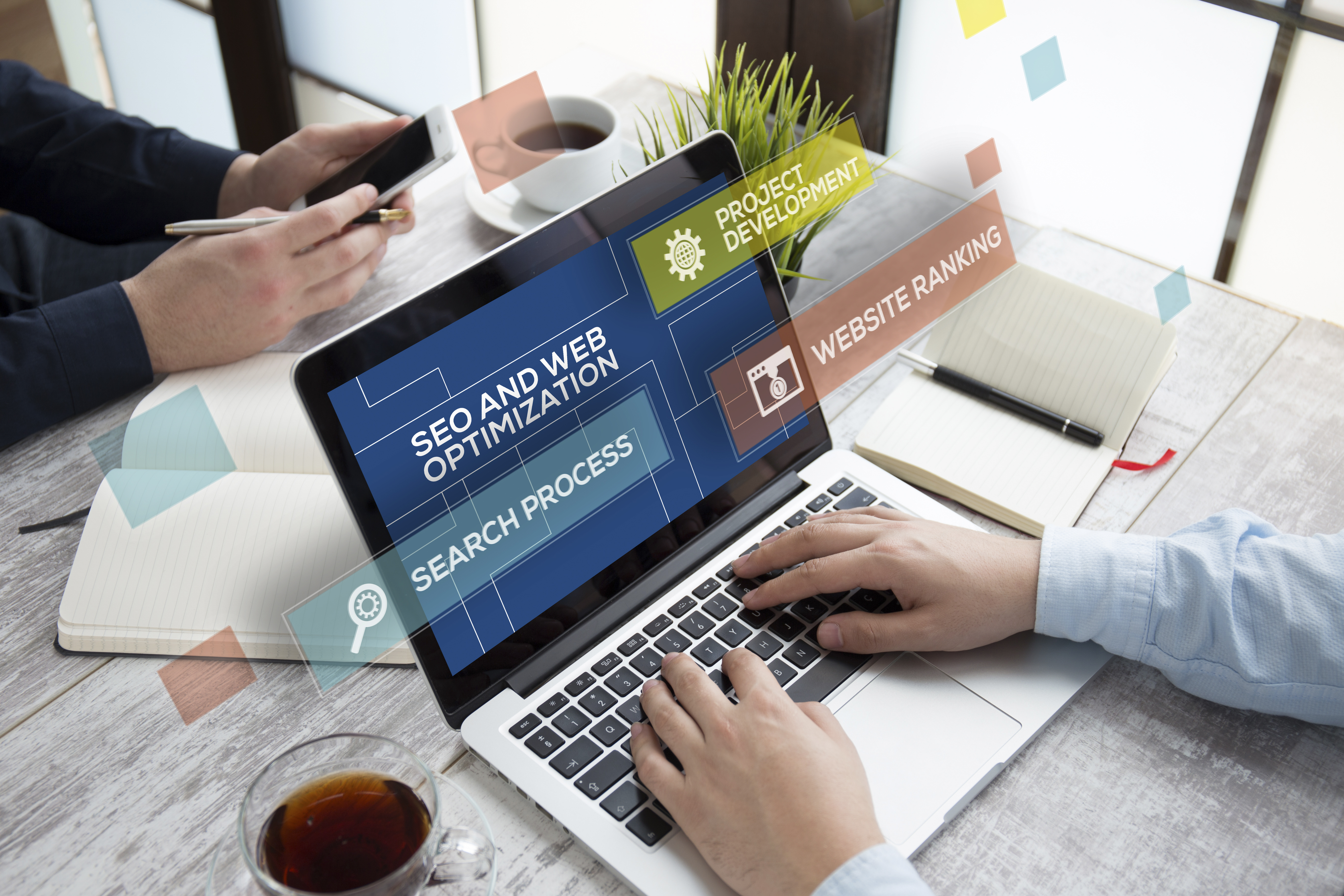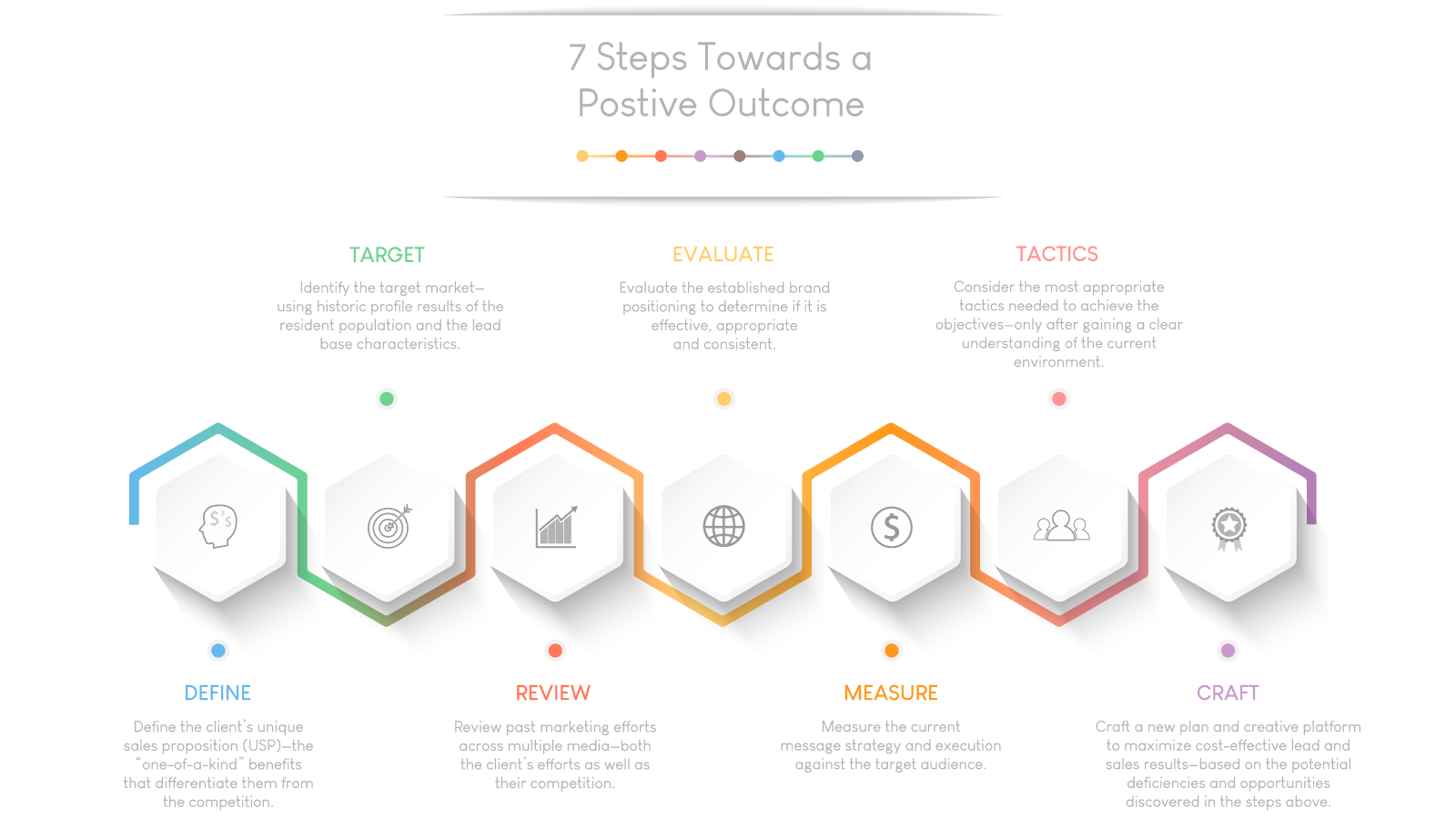 READY TO MAXIMIZE YOUR OCCUPANCY?
"The most wonderful thing about Ms. Wirthwein, is that she gets this business because she has been on the front lines herself. When she gives advice or guidance, it is because she has done this very job. She knows first-hand the challenges that senior living advertising and sales personnel face on a daily basis. Because she has cut her teeth in this business, her teaching goes beyond just imparting marketing knowledge and sales skills."
Dida Horton | Sr. Director of Marketing and Sales, Buckner Retirement Services, Inc.